Eat Healthy
We use the finest ingredients to compose your perfect dessert confection. From our exquisite Macarons to our famous Rain Drop Cakes, taste and quality are carefully united to bring out a delightful treat that impresses every time. Your health and satisfaction will surely make our day.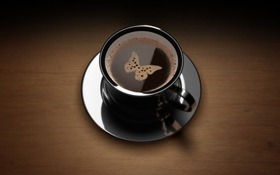 Drink Smart
From brewing tea to blending your favorite snow bubble, it is all an art that can't easily be mastered without patience, quality and passion. With precise measurements, our Bobaristas will handcraft your drink by using the finest purified water, premium ingredients and the joy in making the best drink you have yet to try…until now.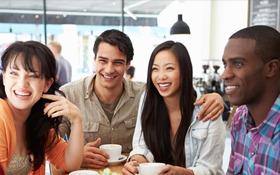 Live Better
Our motto is Eat Healthy | Drink Smart | Live Better. We work enthusiastically to provide you with the tastiest desserts and the most memorable drinks because it's simple, we care that you remember this. For us, it's more of a lifestyle change that we want to share. We are here to excite you with our customization drinks and spirited desserts. Sometimes life is too stressful already to think too much. Remember, count blessings, not calories so bring your party in!
This error message is only visible to WordPress admins
Error: No feed found.
Please go to the Instagram Feed settings page to create a feed.